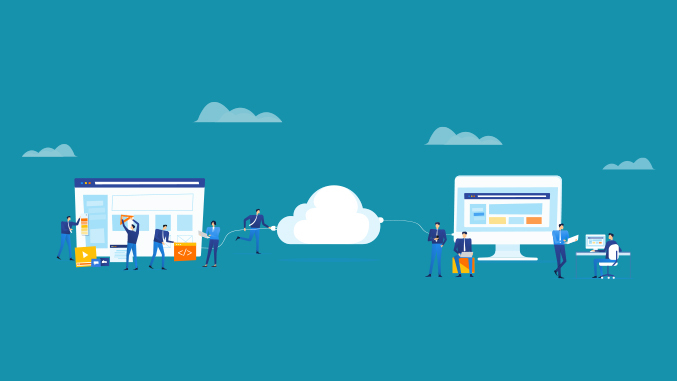 Meet The Humans
Behind The Technology
Our goal is to be Your Partner in Technology.
Le Ventures was founded in 2007 by developers to help businesses navigate the complexities of technology. We are a team of craftsmen and artisans with a wealth of knowledge and real-world experience. We don't just build technologies, we build businesses.
We believe that technology is an art and that thoughtfulness is the foundation for creativity and longevity. We are motivated by your success. We invest expertise and time into your business.
Partner With Us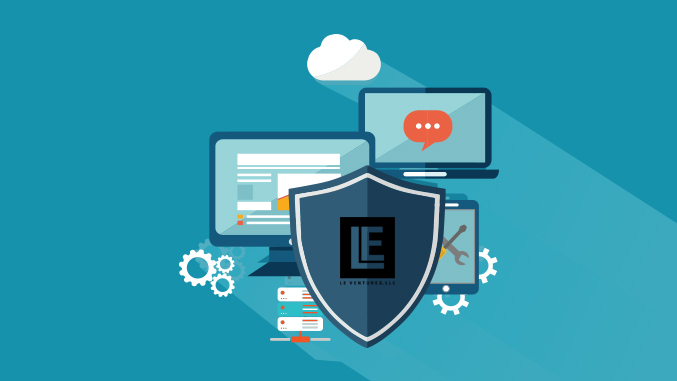 Our Famous
Fix-or-Free™
✓

Guarantee

There are few things we love more than a real challenge! We especially love those difficult, time-consuming, intermittent, stubborn problems that threaten to eat up your valuable time.

Tell us about your issues and we will solve them for you. You can focus on running your business. If we cannot solve it, we won't charge you. It's that simple.

Solve My Problem