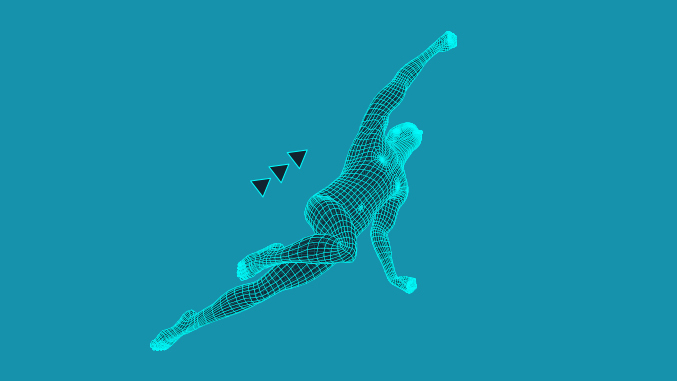 LEAP - Le Ventures
Acceleration Program
Performance-based brand growth partnership.
Congratulations, your brand rocks! Growing a brand from scratch is a unique challenge. It takes a lot of effort and time to keep pushing while also learning along the way. You had to become an overnight expert at many things you never really wanted to learn. We are already experts! We can take on these tasks and burdens for you so you can focus on your brand's identity.
A partnership with Le Ventures lets you leverage our expertise, workforce, and efficiency to move your brand forward. You do you and we'll do the rest.
Ask About LEAP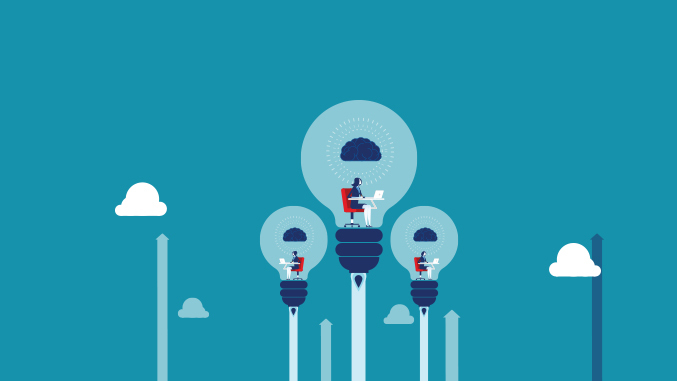 We Do The Heavy Lifting.
We Earn When You Grow.
You are your brand's visionary, not it's tech support.
Instead of spending your time trying to format spreadsheets, read boring technical documents, set up tracking pixels, upload products to every channel, configure your marketing platforms, build campaigns with content and creatives, negotiate shipping rates, figure out why that plugin isn't working correctly, let Le Ventures do that! We're pretty amazing at it!
We are capable of taking on your entire operations including extremely technical buildouts, negotiations, marketing, and creatives. Don't spend time managing a hundred different contractors or specialized employees. You might feel you are getting some services here or there cheaper but the management headaches and time costs you far more than you think. We take on those burdens and are so confident we will grow your brand, we made this program performance-based!
Discover LEAP