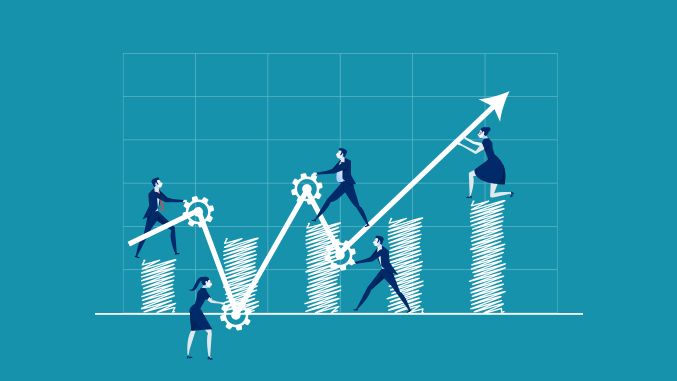 LEV8 - Le Ventures
Elevate Program
Identify oppoprtunities to create new revenues.
The LEV8 Program is for new or established businesses that want to expand their revenue sources but do not have the expertise or do not want to alter their core businesses to capture these new revenues. An example could be us building an app and paying you a royalty while completely taking on the build, infracture, and operations costs.
A partnership with Le Ventures lets us explore your operations to find areas we can elevate your business. We are extremely creative in our approach to business and since we would front the costs, it's represents our confidence in what we do and an investment in your business.
Ask About LEV8
We Take On The Risks.
We Grow With You.
Focus on your core competencies while still expanding your revenues.
The Le Ventures LEV8 Program evolved from our work helping many different businesses. Over the years, we have identified various opportunities for our clients. Not all of these opportunites were fully captured. Sometimes this was due to clients wanting to limit risk exposure and other times it was due to wanting to keep focus on the core business. Some companies come to us with a growth concept that they can't or don't want to pursue themselves but want us to.
With LEV8, Le Ventures is willing to take on the risks to prove our concepts' viability in the market. Not only do we take on the costs, we will include you in the revenues whether by royalties, purchasing your products, revshare programs, building your customer base, or some other mutually beneficial arrangement.
Discover LEV8